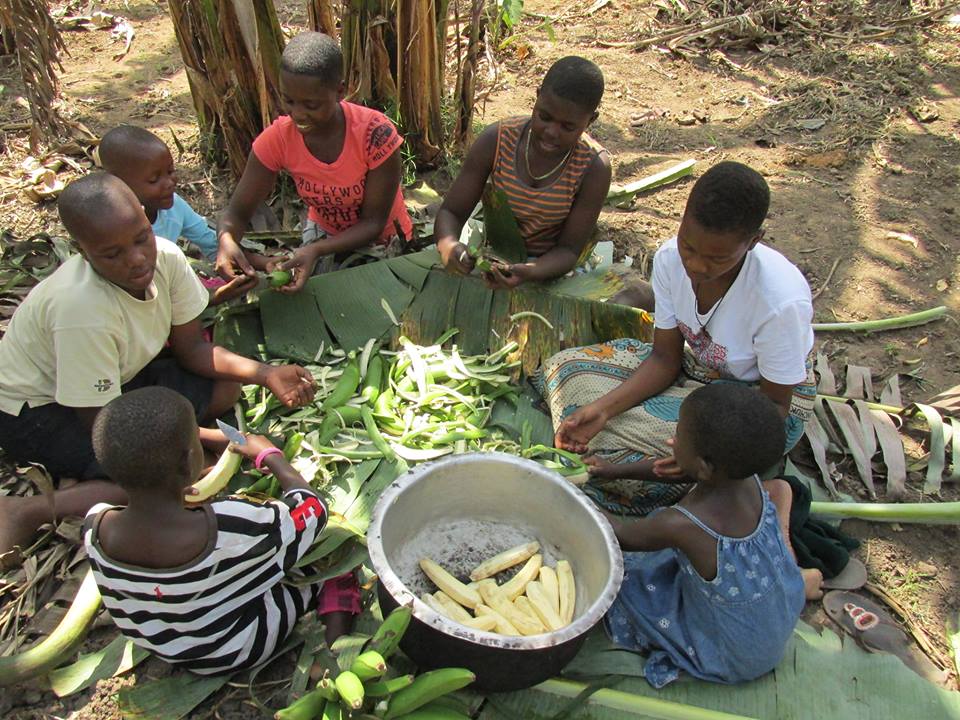 Elohim Development Association
Our mission is to rehabilitate, educate, and empower vulnerable children, youth, and minorities in Bombo, Uganda. 
Bombo is the home of a unique culture (Nubian) and the largest  military barracks in Uganda. There is also a slowly developing slum area due to rapid development without clear planning. This community witnessed the Luwero Triangle War that ushered in the current regime of government and the impacts of this war are still visible in this community. Bombo is a one-hour drive from the city center of Kampala.
EDA addresses these challenges through three main program areas: OVC Support & Sponsorship, Vocational Education, and Sexual Reproductive Health & Rights. We take a holistic approach to address the needs of vulnerable populations and build their capacity to live healthy, independent lives.
Elohim Development Association is a non-governmental organization registered in Uganda and the USA (501(c)3, EIN: 90-0654885).
The Elohim team is made up of specialists in our programme areas and in organizational development. Visit our Team page to read their full bios.
Elohim is a partnership driven organisation and its success greatly depends on the quality of the partnerships forged with other stakeholders. Our operations and programs thrive on the generous giving of our partners. Elohim partners with both organisations and individuals to be able to fulfill its mission. Our partners are both financial and technical, committing to offer different services to Elohim and its beneficiaries. As we move forward we require the support of able and knowledgeable parties to scale up and strengthen our programs. Some of the new partners that have come on board include Segal Family Foundation, Niteo Africa, 40 Days over 40 Smiles Foundation, Worship Harvest Ministries, Emerge for Africa, and Health Access Connect. We are thankful for your continued support and implore you to continue being part of the great vision that Elohim holds.