EDA's programs are designed to comprehensively address the major challenges of vulnerable children, youth, and minorities in Bombo, Uganda.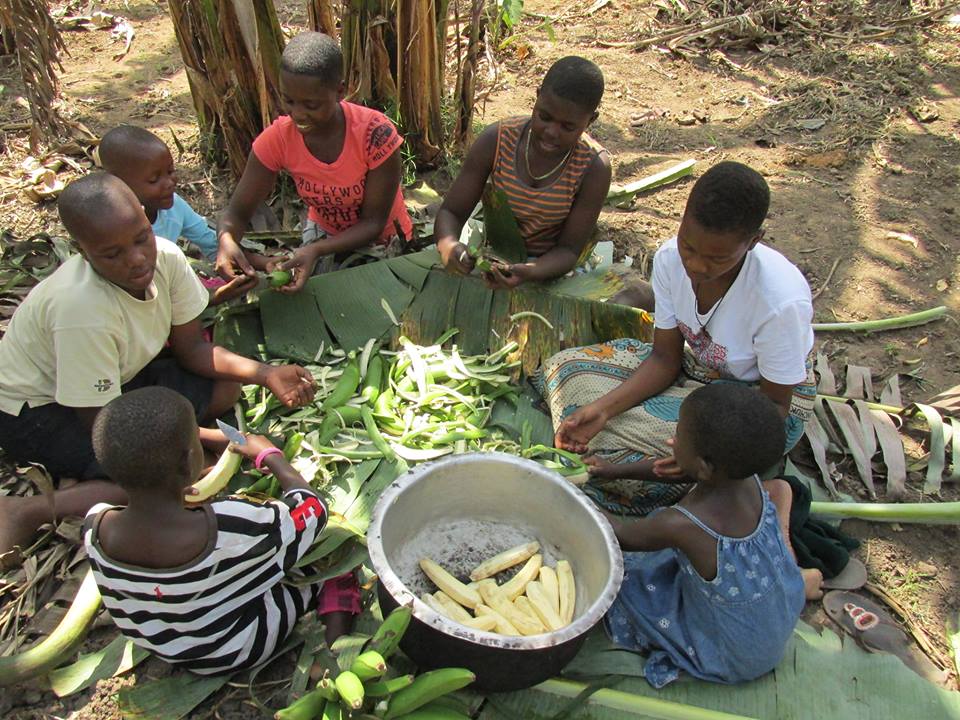 OVC Support & Sponsorship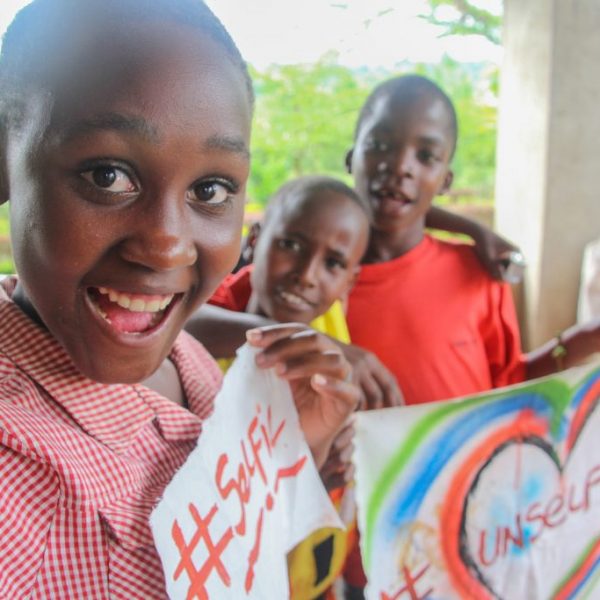 Helping Children in Our Community
Elohim Development Association provides a home and a support network for orphaned and abandoned children (OVCs) in Bombo. We take in children who have been orphaned or whose families can't support them, and we provide them with a home, education, medicine, and all of their necessities. We have over 48 children currently staying full-time at Elohim, and we have served over 171 children since our founding in 2008.
There are specific challenges that lead to high rates of orphaned and vulnerable children around Bombo:
High population near the army barracks
Slum area with low levels of education
Lack of understanding and access to family planning methods
High rates of domestic violence
It's for these and other reasons that it is so important to provide a safe and loving environment for OVCs.
Music as Therapy
Dance and performance give our children a creative outlet and a daily practice to help them deal with difficulties they have faced and ground their personal and social experience. Not to mention: It's fun!
Music, Dance, and Drama
Children learn traditional instruments and songs. We play all of our own music during performances. There are many traditional dances in the East African region, and we perform many of them! We also perform dramas for companies and non-profits trying to effect change in their communities.
Income-Generation
Our performances also help pay our bills. We perform at schools, weddings, company retreats, and other special events. Those performances help us to maintain a steady income to support our children.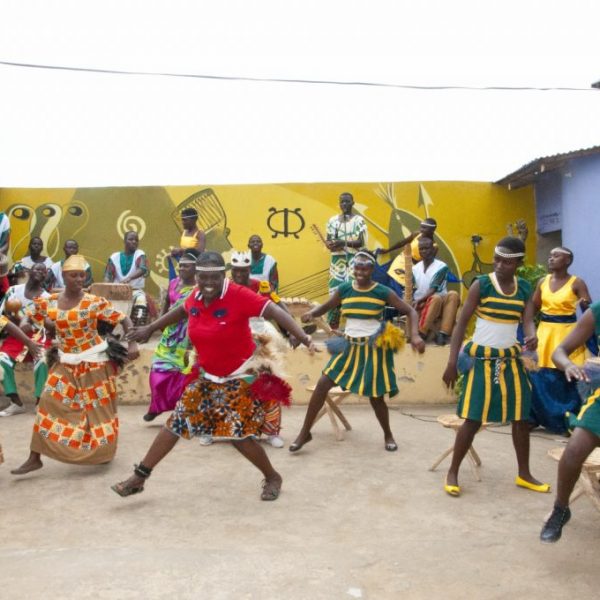 Video of Elohim Kids Dancing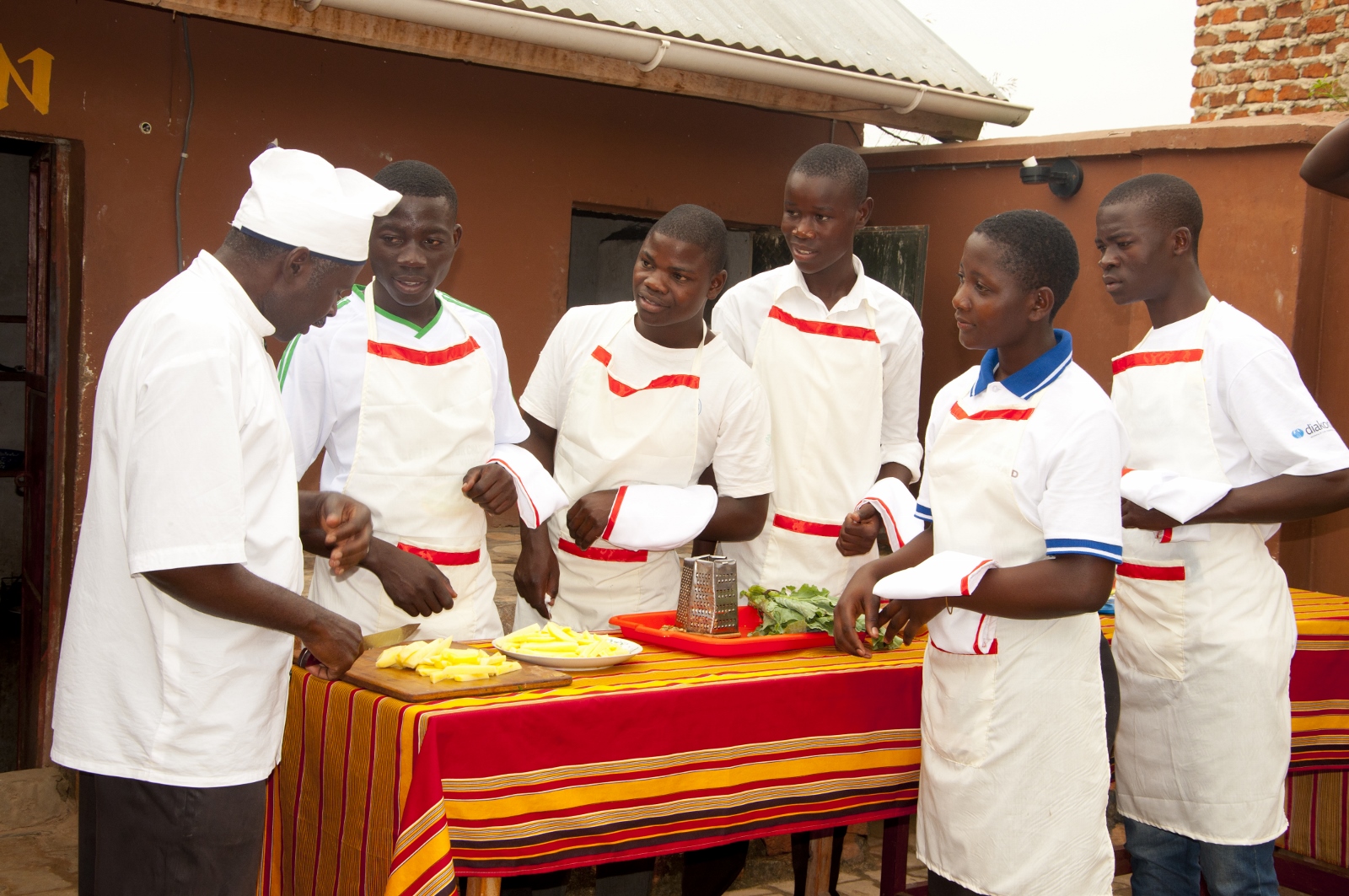 Marketable Skills
Elohim Development Association is committed to providing young people with high quality vocational education and skill training. We provide relevant and recognized certifications, which helps graduates to acquire employment and pursue successful careers in the following fields:
Bakery & Cookery
Leisure & Hospitality Management
Hair Dressing
Beauty & Cosmetics
Fashion, Art, & Design
Tailoring Techniques
Leather Goods & Shoemaking
Poultry
Utilizing Local Capacity
The EDA compound has training and residential facilities for the trainees, complete with equipment will be put in along with the necessary refurbishments required to make rented centers operational with residential facilities.
To provide such a wide range of trainings, EDA sources trainers from local contacts with governments, NGOs, self-help groups, and industry.
We accommodate students' needs by helping candidates to search for Industry sponsorships, government training/employment schemes, and education loans to finance their training costs. EDA also offers various schemes to help students "earn while they learn" and pay for their own training fees.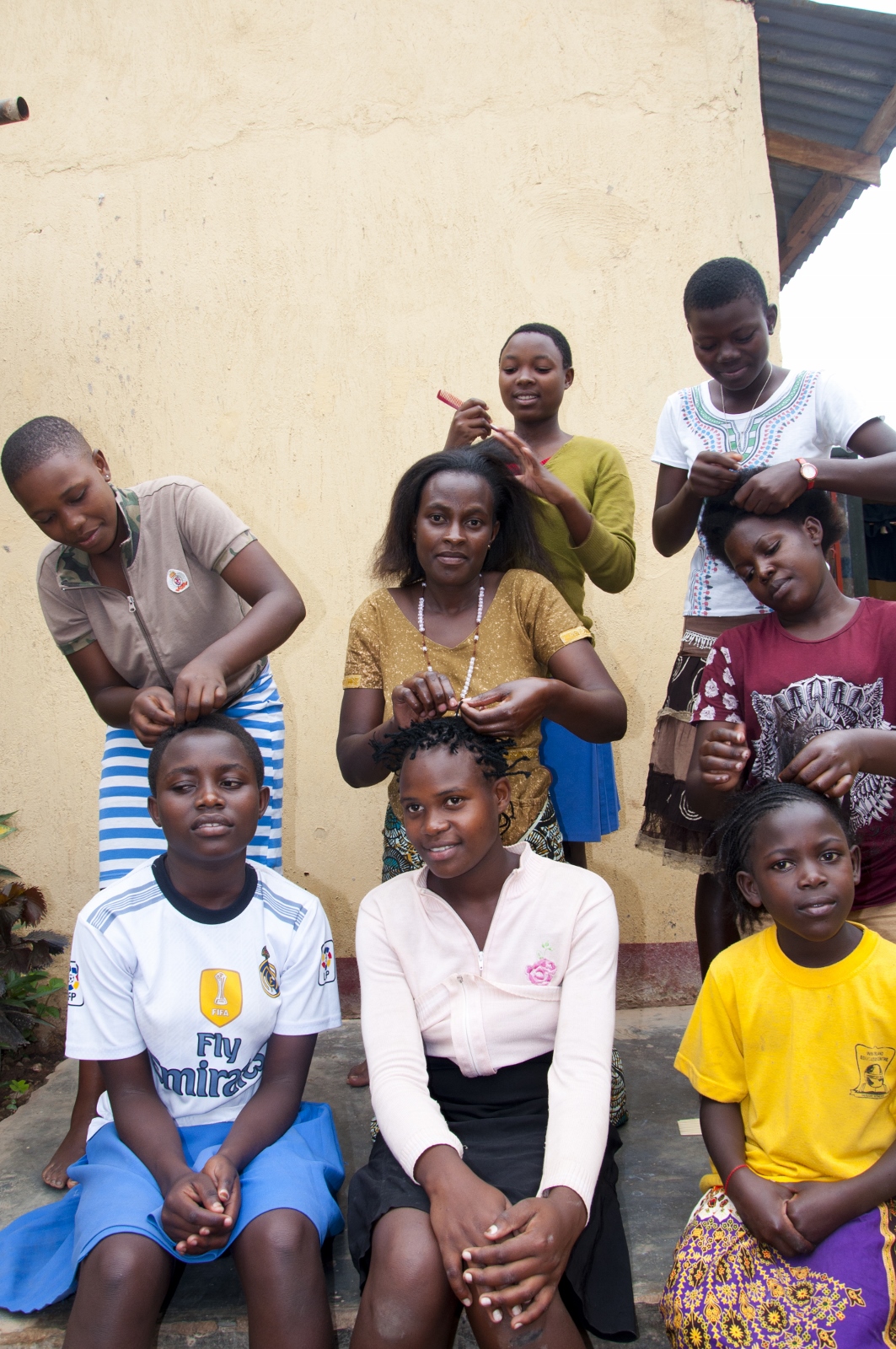 Sexual Reproductive Health & Rights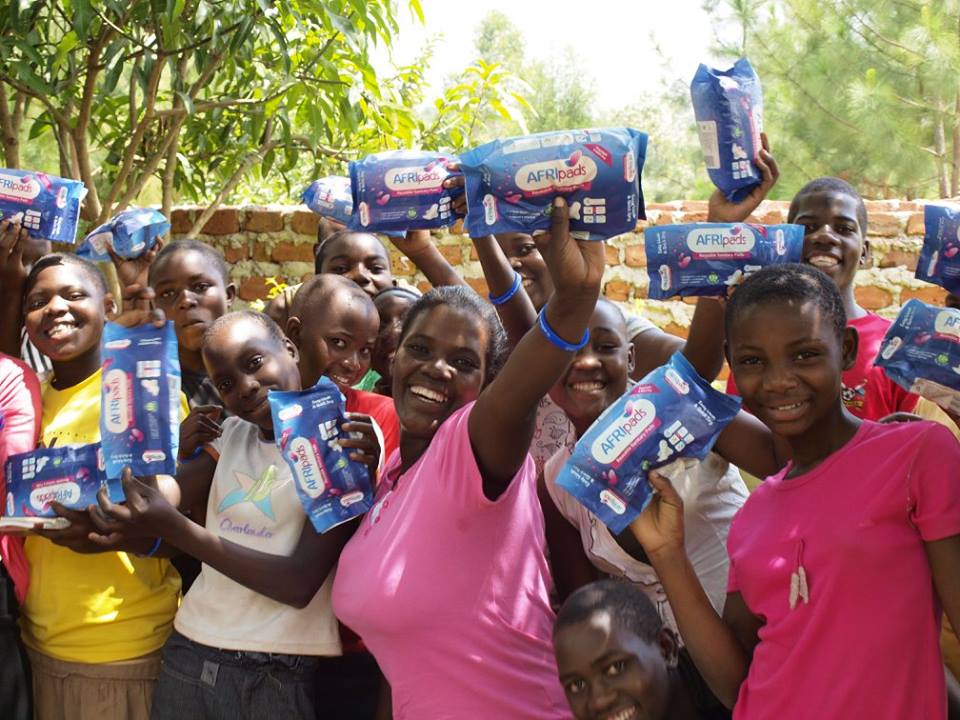 Access to Health Services
Young people often encounter hurdles in accessing health services. Many health facilities don't offer confidential and youth-friendly services where young people feel comfortable seeking care. Too many young people aren't aware of specific health risks or how and where they can access appropriate health services and information. This situation calls for intensified efforts to increase awareness among youth, especially in the area of sexual reproductive health! It is important to remember that millions of youth, mostly young women, still lack access to comprehensive sexuality information and services.
Under this program, we seek to advocate for the provision of better and improved youth friendly services, educate and empower young people on their sexual reproductive health rights and engage a winning strategy against HIV/AIDS. Youth friendly services engage the youth and all relevant stakeholders all the way from grass root level to the policy level, advocating for youth friendly health policies across the country.
Youth Empowerment
At Elohim Development Association we're committed to the empowerment of young people as well as to the introduction and effective implementation of a youth perspective in every policy and programmatic effort made by our governments. Our actions and publications are intended to foster discussion on young people's situation and how to better address their specific needs. We believe young people can and should act as agents of change and to promote respect for human rights and we are working towards it.
Young people in Uganda have long shown a need and demonstrated a desire to be given a greater voice in issues that affect them. We seek to provide platforms for making this happen. EDA recognizes that we have a key role to play in enabling young people's voices to be heard and using our influence to ensure that they are. Youth Participation and Advocacy is a key partnership between young people and adults.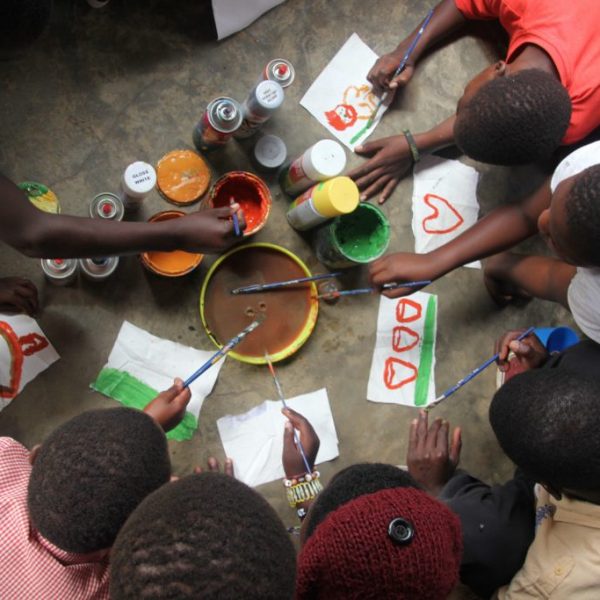 What is special about Elohim?
Aside from the programs above, you can't talk about Elohim without mentioning a) our children and youth, b) our compound, and c) our music. Our compound has dormitories for the children, classrooms for vocational training, a restaurant/cafe, guest houses for rent, performance space for dancing, and more. Our kids bring the compound life through their music, dance, and drama, and community members can visit for training and various functions.